Jim Hohnberger believes that the failure of most marriages, even Christian marriages, can be boiled down to one word - selfishness. As President of Empowered Living Ministries, he also believes that a true love for God will be evident and supportive of the love that both spouses show each other.
The biblical definition of selfishness is clearly defined in 2 Timothy 3:2-4, according to Jim Hohnberger:
For people will be lovers of self, lovers of money, proud, arrogant, abusive, disobedient to their parents, ungrateful, unholy, heartless, unappeasable, slanderous, without self-control, brutal, not loving good, treacherous, reckless, swollen with conceit, lovers of pleasure rather than lovers of God.
While there are so many factors that go into creating a successful marriage, Jim Hohnberger points out 3 traits of what he likes to call, an irresistible marriage.
Do You Have An Irresistible Marriage?
Community Living
Just as it takes a village to raise a child, it also takes a community to support a marriage. God never intended for his people to live in isolation. Make sure your marriage has plenty of outside support from family, friends and fellow Christians.
Any marriage can become stale and boring. But, an irresistible marriage has both partners enjoying their personal hobbies along with spending quality time with family, along with active service in Christian ministries and community endeavors.
Mutual Submission
Jim Hohnberger knows that married Christians are very familiar with the following scripture:
Ephesians 5:33
However, each one of you also must love his wife as he loves himself, and the wife must respect her husband.
This is a most beautiful example of mutual submission within a marriage. A husband that truly shows his love for the wife, and a wife that fully respects her husband. This is the very definition of mutual submission between married persons. Because love would naturally cause a spouse to put aside their own desires to contemplate the wishes of the other.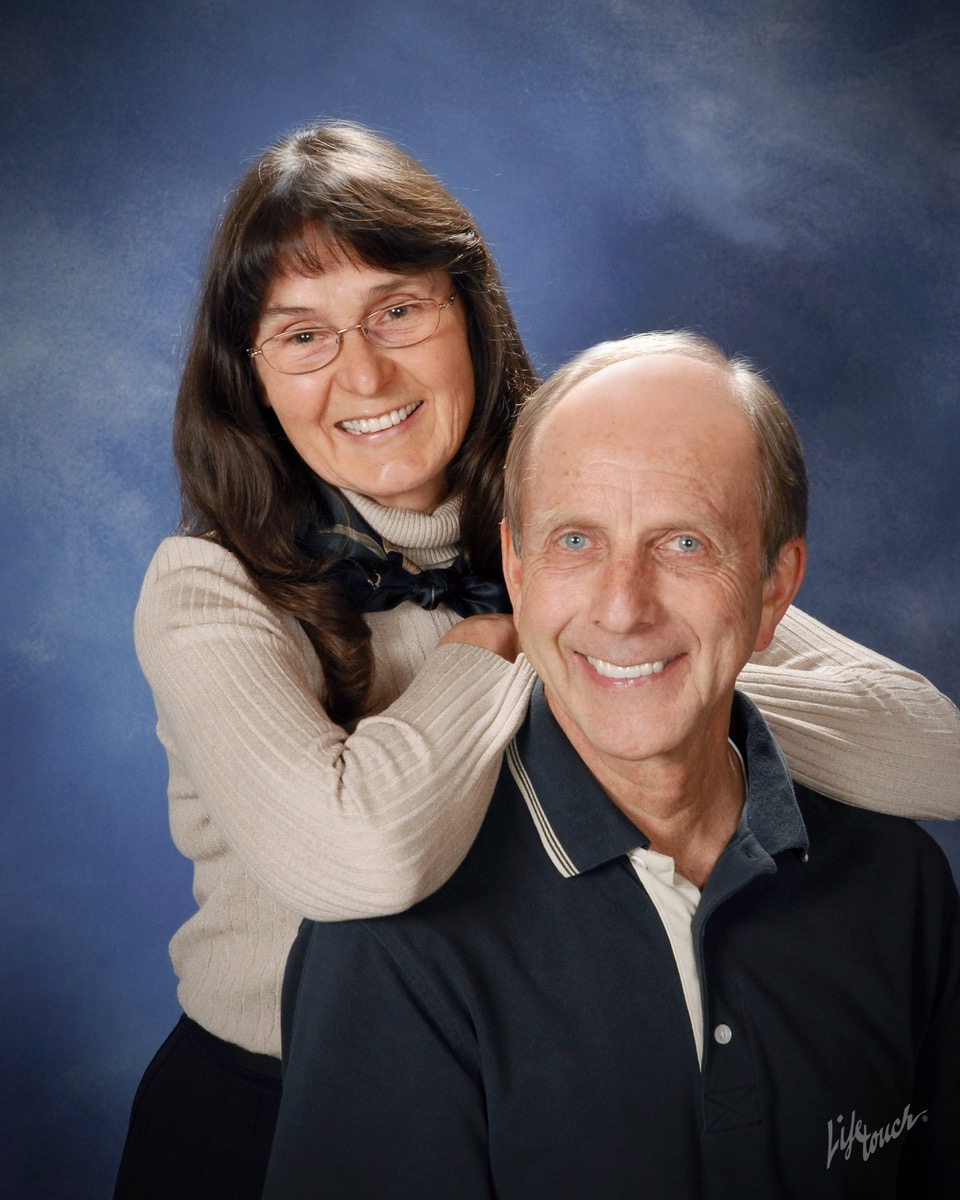 As Christians, we seek through prayer and meditation to know when to surrender our will to that of the other spouse and to the will of God.
True Intimacy
Jim Hohnberger thinks that many Christians can benefit from a better understanding of true intimacy with their spouse. True intimacy is a gift from God that he bestows on Christian weddings. But, it is up to each spouse to take on the responsibility of demonstrating intimacy with each other and with God.
True intimacy in a marriage is not only a physical quality but is the state of a relationship that features caring, closeness, confidence, and familiarity.
When a Christian needs a refresher on how best to demonstrate that intimate love that is the foundation of a good marriage, Jim Hohnberber points them to the following scripture:
1 Corinthians 13:4-6 ESV
Love is patient and kind; love does not envy or boast; it is not arrogant or rude. It does not insist on its own way; it is not irritable or resentful; it does not rejoice at wrongdoing, but rejoices with the truth.
These are truly the traits of an irresistible marriage and one that is honored in the sight of God.
Tags:Menafn, Content Marketing, IPS, Reportedtimes, Financial Content, PR-Wirein, iCN Internal, English